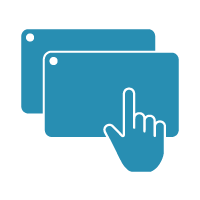 UI/UX
From wireframes to prototypes, I love creating easy to use, clean, user focused interfaces that work well on any device.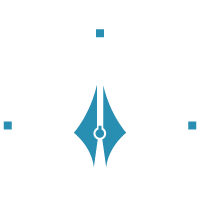 DIGITAL DESIGN
With almost 20 years of design experience, I specialize in creating engaging experiences for all platforms. PROBLEM SOLVER
I thrive on working together to find creative solutions to any problem. I have the ability and technical know-how to get things done.
EXPERIENCE
SENIOR ART DIRECTOR OF TECHNICAL ENGAGEMENT
INTOUCH SOLUTIONS / 2011-2016
Working across several pharma accounts, I developed experiences that bridge the gap between science and education for both healthcare providers and patients. My specific role focused on creating innovative ways to utilize technology in the healthcare marketing space.
SENIOR DESIGNER
VERVELIFE / 2007-2011
My daily responsibilities included strategy, concepting, wireframing, designing, presenting, building and maintaining interactive music promotions. A few of our clients included Coke, General Mills, Schick, and Sony. I also worked closely with development teams across the globe to bring dozens of campaigns to life.
FREELANCE
1999-2010
From consultation to finished product, I developed and delivered identity, print and web design for a variety of small businesses. Over the years I picked up several skills including programming, animation and video editing.
BLUE COLLAR
1994-2006
You wouldn't think that blue collar work would apply to a white collar creative position. You would be wrong. Through my experience with carpentry, automotive, and electronics, I developed a unique understanding of how things work and how people interact with everyday objects. This perspective and set of skills, make me an experienced problem-solver and a better creative.
PORTFOLIO
I've worked exclusively in the pharmaceutical industry for the last few years and cannot publicly display my work. You will need a password to access my work. If you're interested checking it out please send me an email and I'll give you access.
SEE MY WORK
Copyright 2016 Christopher Warfield | All client work copyright of their respective owners